Moving to a new home is like having a fresh slate of life. Not only can you start over, look for a new job, and have a new entourage of friends, but you can also experience a whole new environment to grow in.
However, when you're moving to a new place, it's not usually a walk in the park. Moving out is a meticulous process where you'll need to make sure that everyone is prepared and everything is set. In some cases, moving out might take around a few weeks to two months.
In most cases, leases will come to an end during warmer seasons since people tend to move in during that time. For most university towns, they tend to end during the last days of the school year. Whether you're a student or someone looking for more significant opportunities in bigger cities, it's always an excellent choice to start preparing weeks before moving out. Not only will this help with your schedule, but it will also make communicating with your broker more manageable and ensure that you'll get your deposit back in no time.
What Should You Do?
When moving out, it is necessary to finish all agreements, contracts, and conduct a thorough review of the state of your old home. Doing so will ensure that once you have moved out, you won't have any legal entanglements that you might have to settle after you've moved in.
Do Some Research
Just like when you're going on a vacation to another country or city, doing your research will help you know the layout of the land. It's highly recommended that you get yourself a conveyance solicitor to ensure that your transactions will go smoothly and that there's a clear line of communication between you and the broker. Once you've found a new home to settle and the offer was accepted, it's time to start listing down everything that you need to get sorted out.
An expert in conveyancing will also help you throughout the entire process. They can acquire the contract of sale, ensure that all the conditions have been included, and calculate the figures related to the settlement while making the necessary adjustments.
Finish Your Contracts
If you're planning on quitting the job that you currently have due to relocation, you might want to inform your employer ahead of time. Not being able to show up to work while you still have a contract can lead to legal issues.
About your old and new contracts, you can ask your solicitor to start exchanging and finalising agreements and contracts. Once you've done so, you can begin to appoint your selected removal company so that you can start having your items packed during the move-out date. Additionally, you'll need to get some space to park the removal trucks at specific points in the two addresses.
Get Ready to Move Out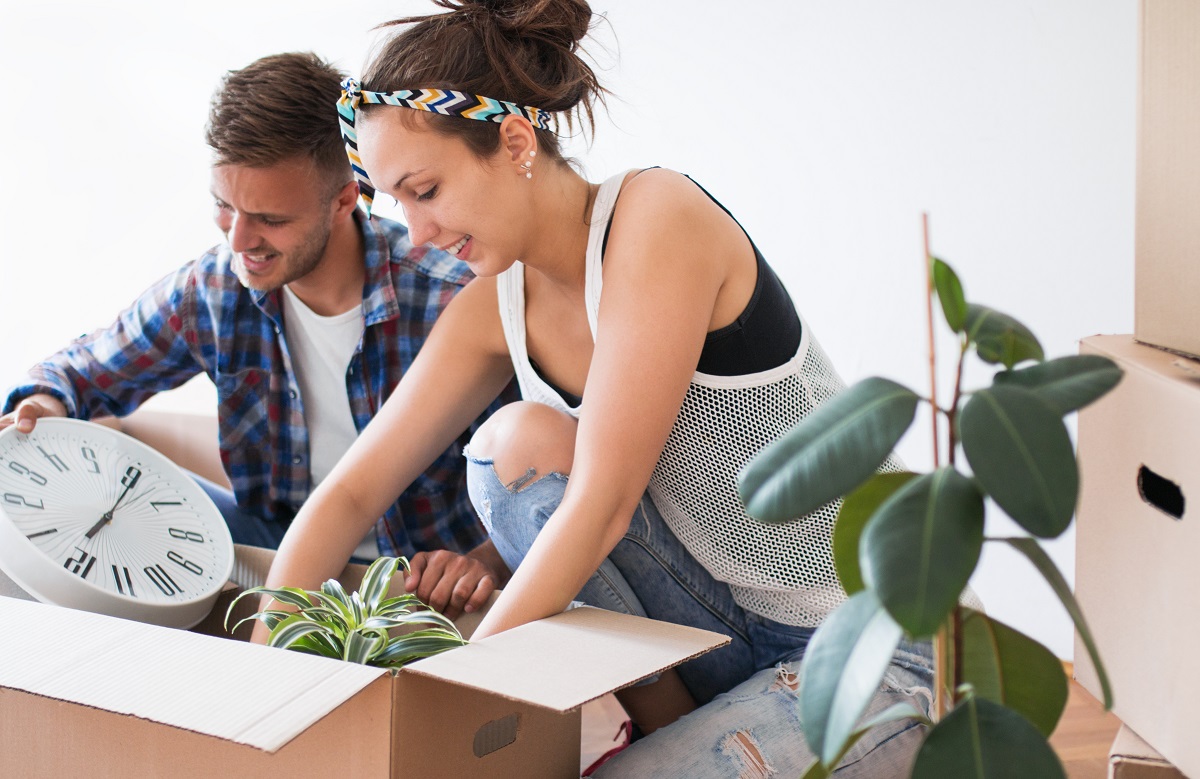 A week before you move out of your place, start packing non-essential items that you don't need as of the present. Being able to pack ahead of time will help you decide on whether you want that item in your new place or not.
If you've got some extra clothes and items that you don't feel like would fit well with your new home, you can always sell them off in a garage sale or have a friend buy them off from you.
Lastly, you'll have to provide a notice that you will have a new address weeks before moving out. If you have contact information on social media, websites, and documents, you must contact these organizations to change your address, or you can manually adjust them online. As soon as possible, you should let your banks, delivery companies, and your broker know of your new address. The last thing that you want is items and mail being delivered to your old home.
Usually, there's much more that you have to check on when you're moving out, but we have set out the ones that are the most important. Of course, you'll also need to check your appliances, your furniture, and any issues that you might have with structural damages.
Once you're in your new home, all you have to do is unpack your things, place the furniture where you'll need it, and relax. You would have had a long day from moving in, and you deserve some well-deserved rest. Ultimately, moving to your new place is making sure that you don't have any pending agreements or contracts in your old home.